Summer days in a fragrance's cocktail : Enjoy the sunny side of summer with the perfect perfume!
Summer days in a cocktail of fragrances

When the sun is high in the sky and the days are filled with tingling heat, summer draws us in with its bright promise. It is the season of refreshment and rebirth, calling for light, bright fragrances that invigorate our spirits and delight our senses. In summer, we crave scents that capture the sun's warm rays, bright colours, and vitalising energy of this vibrant season. Here's a sneak peek at the ideal perfume styles for hot summer days and matching recommendations for men's, women's and unisex fragrances.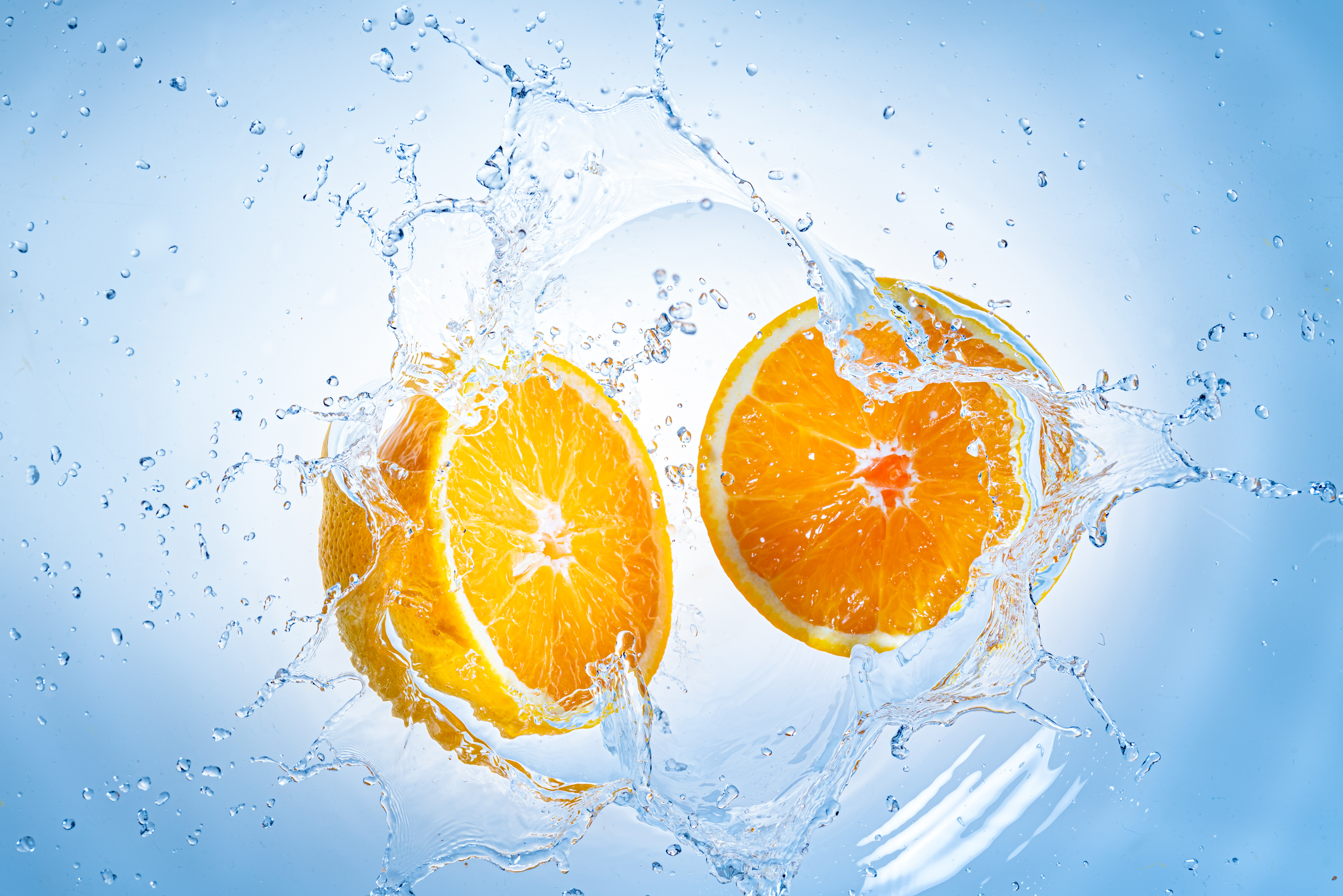 Summer perfumes are like a cool breeze brushing against the skin or a refreshing splash of water on a hot day. They are light, airy and often characterised by a lively freshness. Citrus notes are a classic favourite for summer perfumes as they offer instant refreshment. Bergamot, lemon, grapefruit and mandarin are invigorating, refreshing scents perfect for the warm season.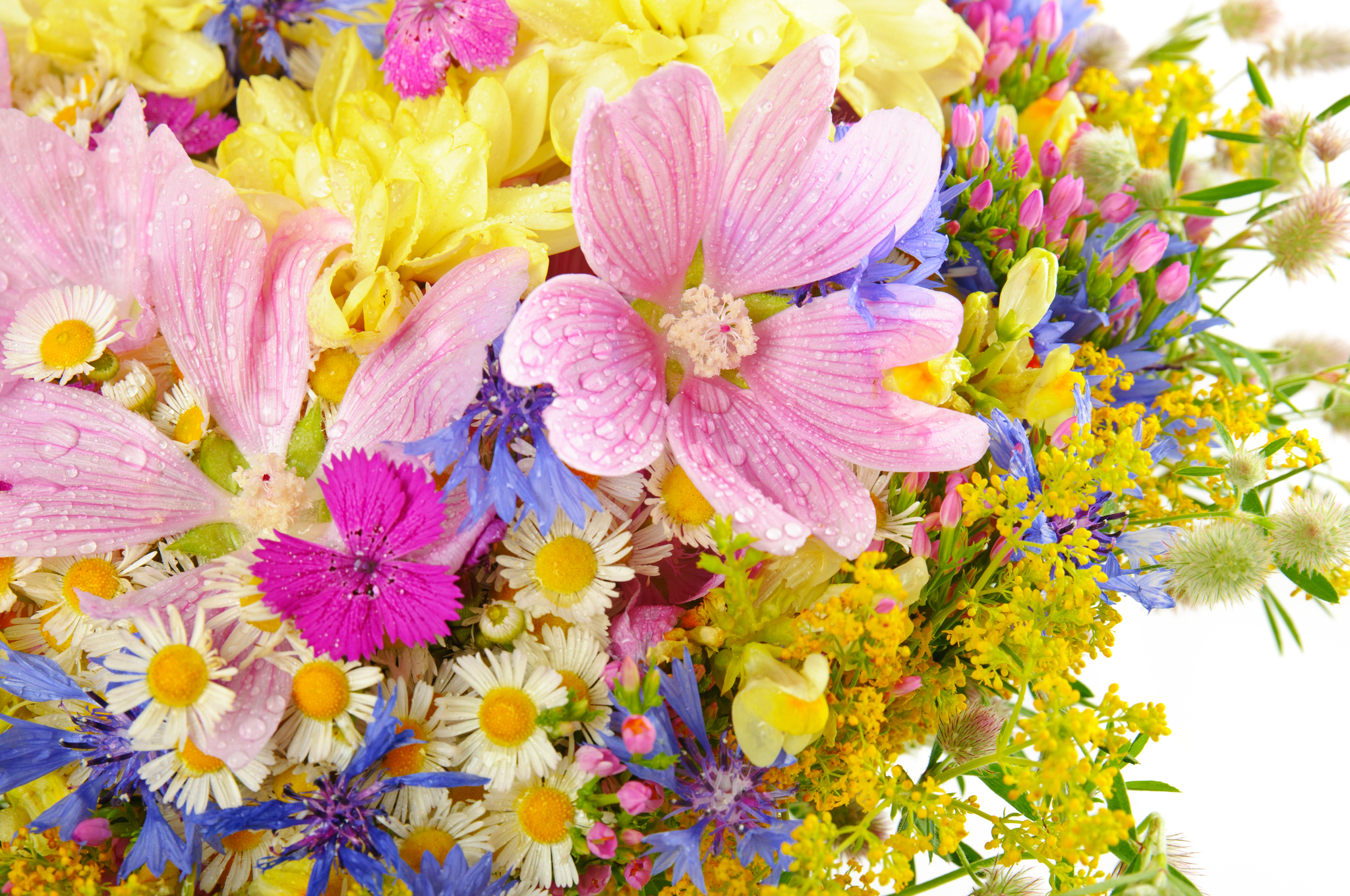 Floral notes are also ideal for summer, favouring light, delicate flowers such as jasmine, lily of the valley and freesia. These notes capture the essence of summer - the scent of blooming flowers kissed by the sun.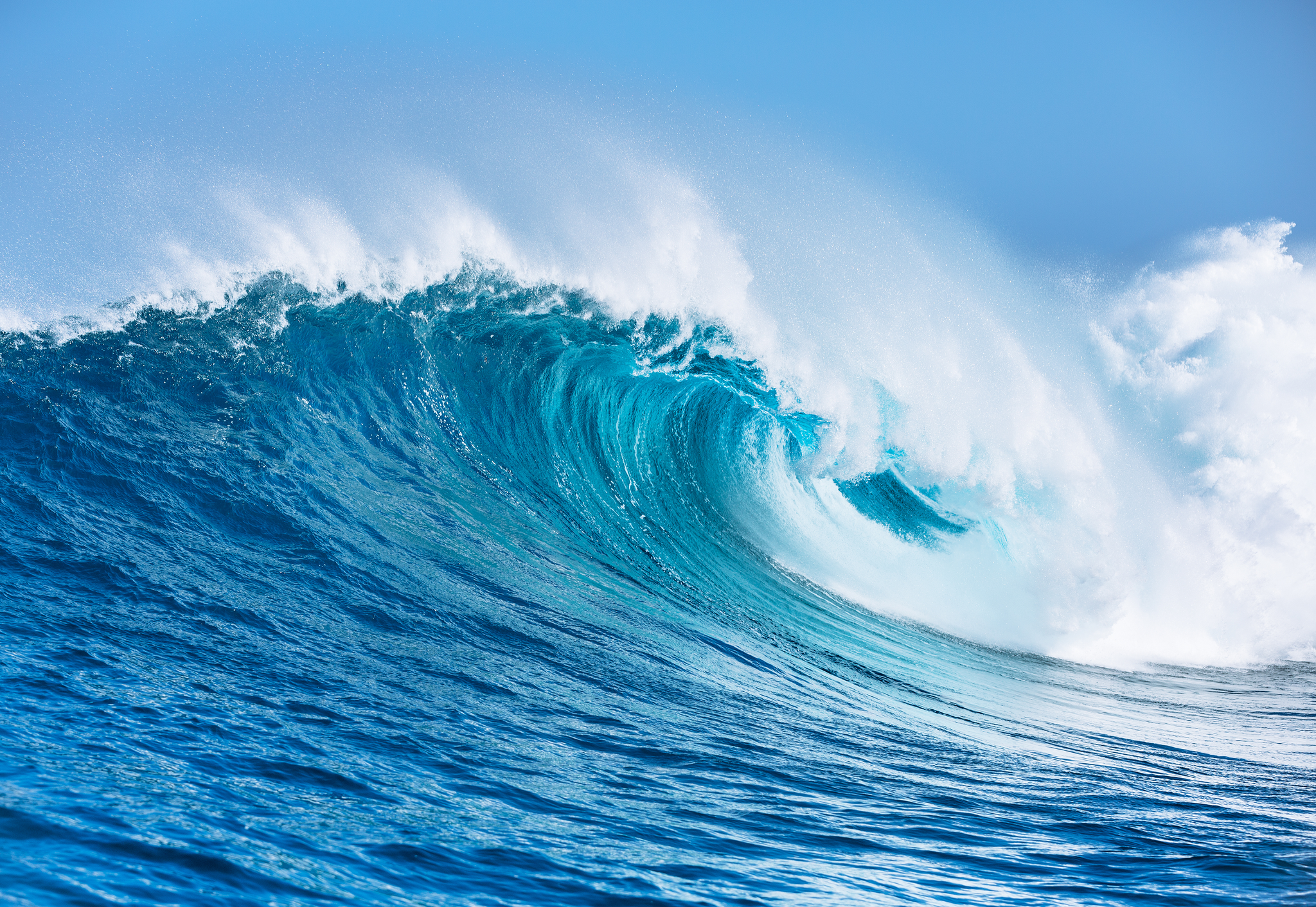 Aquatic and marine notes are also perfect for summer. They capture the feeling of cool water and sea breeze, which can be incredibly refreshing on a hot day.

Whether you choose a citrus, floral or aquatic perfume, the key is to choose a light, refreshing and comfortable scent. Because that's what we need on hot summer days - a fragrance that refreshes, invigorates and captures the joy of summer.
How can you apply the perfect perfume for hot summer days and show it off to its best advantage?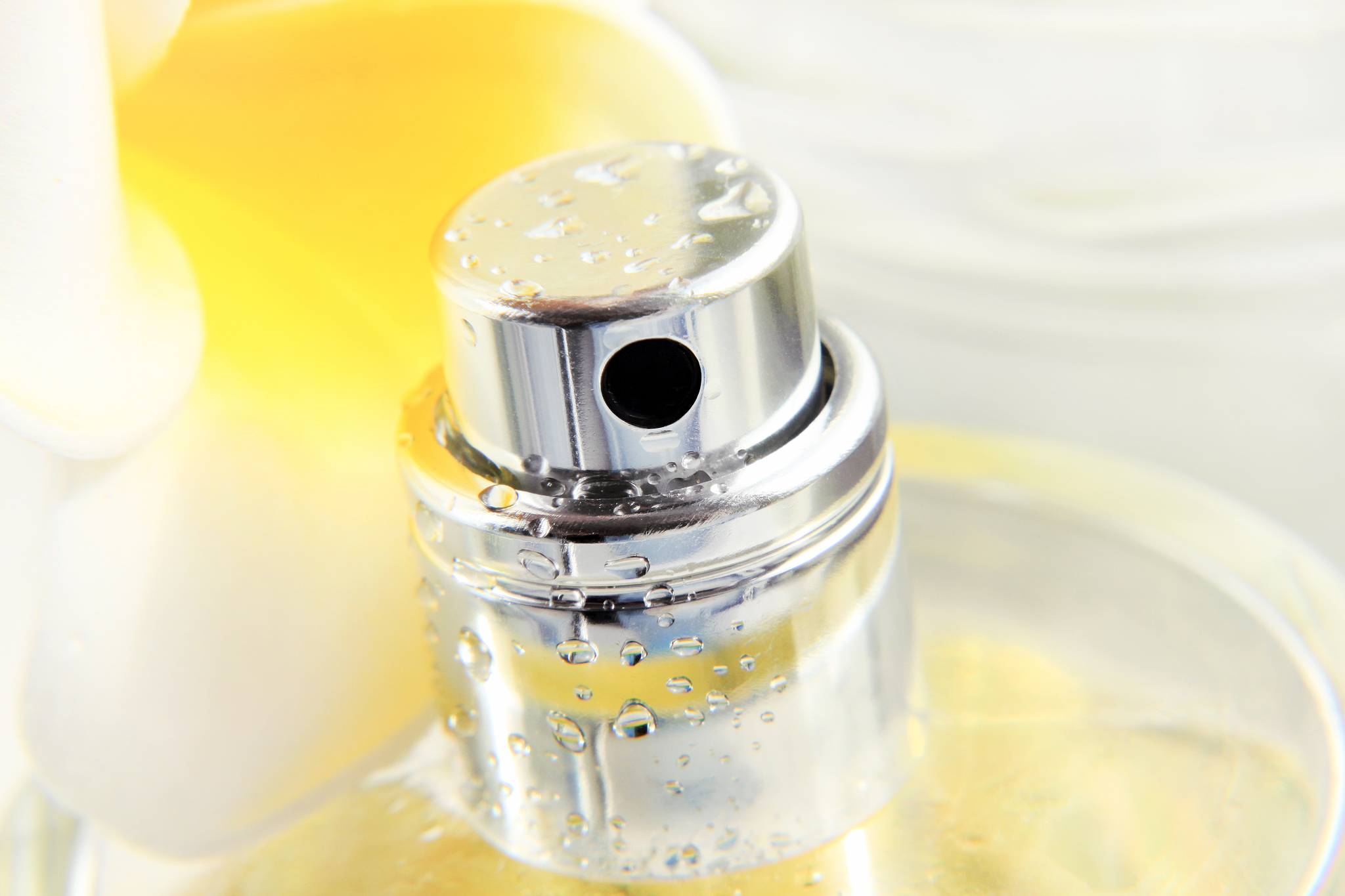 Using perfume in summer can be a refreshing and invigorating experience if you do it right. Here are some tips on how and when to use scent in summer:

Less is more: perfumes tend to smell stronger in summer as the heat intensifies the scent molecules. Therefore, be careful and apply less perfume than usual. A slight spritz in the right places can last all day.

Apply to pulse points: Perfume is best applied to pulse points, where blood pulsates close to the skin's surface. These include the wrists, behind the ears, on the neck and the inside of the elbows and knees. The warmth in these areas helps to release the fragrance throughout the day.

Apply after showering: Applying perfume directly can help intensify the scent and make it last longer. The moisture on the skin helps lock in the fragrance, which is especially useful if you are using a light summer scent.

Reapply as needed: Due to the heat and sweat, your perfume may fade more quickly in the summer. Therefore, it may be necessary to reapply your scent throughout the day. Always carry a small bottle of your favourite perfume with you to refresh it when needed.

When to use: Perfume can be worn at any time of day, but it can be helpful to adapt your scent to the situation. Light, fresh bouquets go well with daytime activities, while slightly heavier but still summery scents can be good for evening events. For example, a refreshing citrus scent may be perfect for a day at the beach or an afternoon in the park, while a floral or aquatic scent may be ideal for a summer evening event.

Finally, remember that perfume is very personal, and what works for one person may not necessarily work for another. It's all about finding a fragrance that reflects your mood and personality in the summer. Find our citrus and aqua perfumes for summer here: